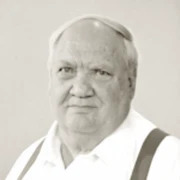 Maverick Property Developer, Carl Strand, has a background in Engineering with decades of experience in design and manufacturing. While centred primarily in construction and related industries, he has also developed a number of technical projects.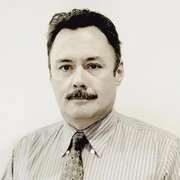 Ray Jarvis
VP of Construction and design
After rising to Commissioned officer in the Canadian Forces, Ray Jarvis served as a training officer and second in command of a training school. Since then, he has developed a residential subdivision as the owner and general contractor, spent 12 years on contract with an international company developing and led multi-million dollar pharmaceutical factory automation projects.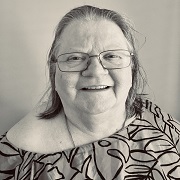 Myrtle Gordon
Advisor - Seniors Design
Senior Consultant for the Age Stage of life, suggesting sensitive living spaces that provide for physical challenges, personal safety and affordable lifestyles. Having triumphed over brain surgery, stroke, heart by-pass surgery and living a vibrant lifestyle, Myrtle's life experience places her in a position of authority to advise on these issues.